Best
Healthcare System Designed

Only For You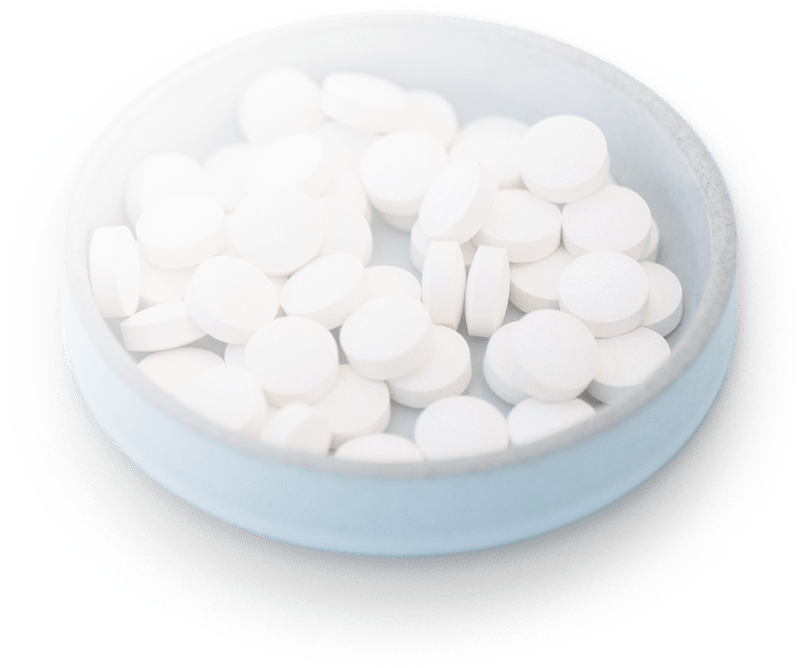 MISSION:
We at Gandhi Hospital have a mission to continuously work for quality improvement and to excel at providing compassionate and efficient healthcare to one an all.
VISION:
We at Gandhi Hospital have a vision to provide quality, compassionate patient- centered care to improve the health status of those we serve.
QUALITY STATEMENT:
We aim to maintain quality standards of compassion, respect, commitment, teamwork, safety, privacy, and patient satisfaction.
OUR HOSPITAL
Established in the year
1989
Gandhi Hospital is 60-bedded secondary care hospital operating under the company name of Pawan Gandhi Healthcare Pvt. Ltd. Established in 1989 in West Delhi by Dr. Pawan Gandhi, the facility has grown from a one room clinic to a nursing home and today to a state of the art multi-specialty hospital with an aim of providing affordable, accessible, and quality healthcareto patients.
Your safety is our priority. Our goal is to make you feel safe and secure while you are in our hospitals.
Our Gandhi hospital utilizes state of the art technology and employs a team of true experts.
We have a team of experts who are well versed in their area. They provide you finest Treatment.
Our Dedicated Doctors Team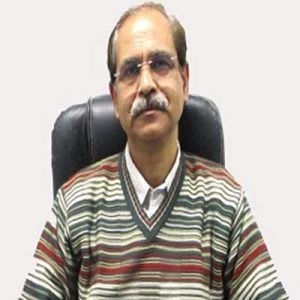 Dr. Anil Dhingra
Surgeon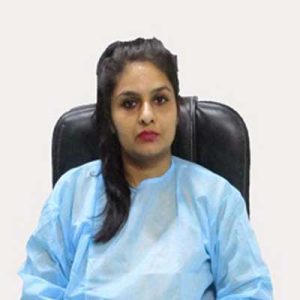 Dr. Ashu Chaudhary
Physiotherapist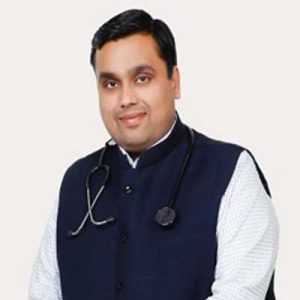 Dr. Sunny Jain
Oncologist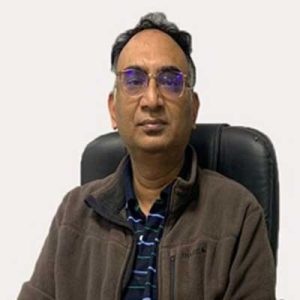 Dr. Nipun Jain
Dermatologist
General Physician
A general physician, or GP, is a medical doctor who specializes in many diseases affecting the body, whose primary treatment does not involve surgery.
Neurology
A neurologist is a medical doctor with specialized training in diagnosing, treating, and managing disorders of the brain.
Cardiology
Cardiology is a branch of internal medicine. A cardiologist is not the same as a cardiac surgeon. A cardiac surgeon opens the chest and performs heart surgery.
ENT
Otolaryngology (pronounced oh/toe/lair/in/goll/oh/jee) is the oldest medical specialty in the United States.
Gastroenterology
Diseases affecting the gastrointestinal tract, which include the organs from mouth into anus, along the alimentary canal, are the focus of this specialty.
Gynaecology
Gynaecology is the medical practice dealing with the health of the female reproductive system (vagina, uterus, and ovaries).
Walk in Appointments Available Daily
Where is Gandhi Hospital located?
Gandhi Hospital is located in Om Vihar, Uttam Nagar, New Delhi – 110059.
Why should you choose Gandhi Hospital?
Gandhi hospital is one of the best multi-specialty hospitals in West Delhi where you can find all healthcare services under one roof at an affordable price, which is accessible for a vast patient community. At Gandhi Hospital, patient satisfaction is of utmost priority and all the services are provided keeping in mind the patient requirements.
What are the visiting hours?
We have a dedicated OPD Schedule which you can find under the services section on our website. However, we allow 24/7 visitation for all admitted patients, but we advise you to maintain the decorum of the healthcare facility.
What are the policies for attendants?
We request our attendants to please follow the below policies:
Not to visit if the visitors are sick
Comply with safety and security procedures
Maintain visitor numbers to maximum of three
Act in a respectful manner and not interfere with patient's plan of care
WHAT INSURANCE IS ACCEPTED AT GANDHI HOSPITAL?
We accept all major TPA and Government panels such as CGHS, DGEHS, DMRC, MCD, BSES, Delhi Police, FCI, Northern Railway, UPSC, NRHE, NIPPCCD, Star, Aditya Birla, Paramount, United Healthcare, IFFCO Tokyo, HDFC Ergo, ICICI Lombard, etc
Our Clients Says

I went to this place for a treatment of a skin problems. The doctor was very nice and he gave a good time for examination and the medicine he prescribed was a very good and it helped me a lot. I got the medicine from the counter at the hospital free of cost
One of the famous hospital in Delhi state. All patients are Treated here parking also Here 24 hours hospital running. Hospital have so many blocks ex emergency block, OP block, etc. All are well educated doctors are in Hospital.